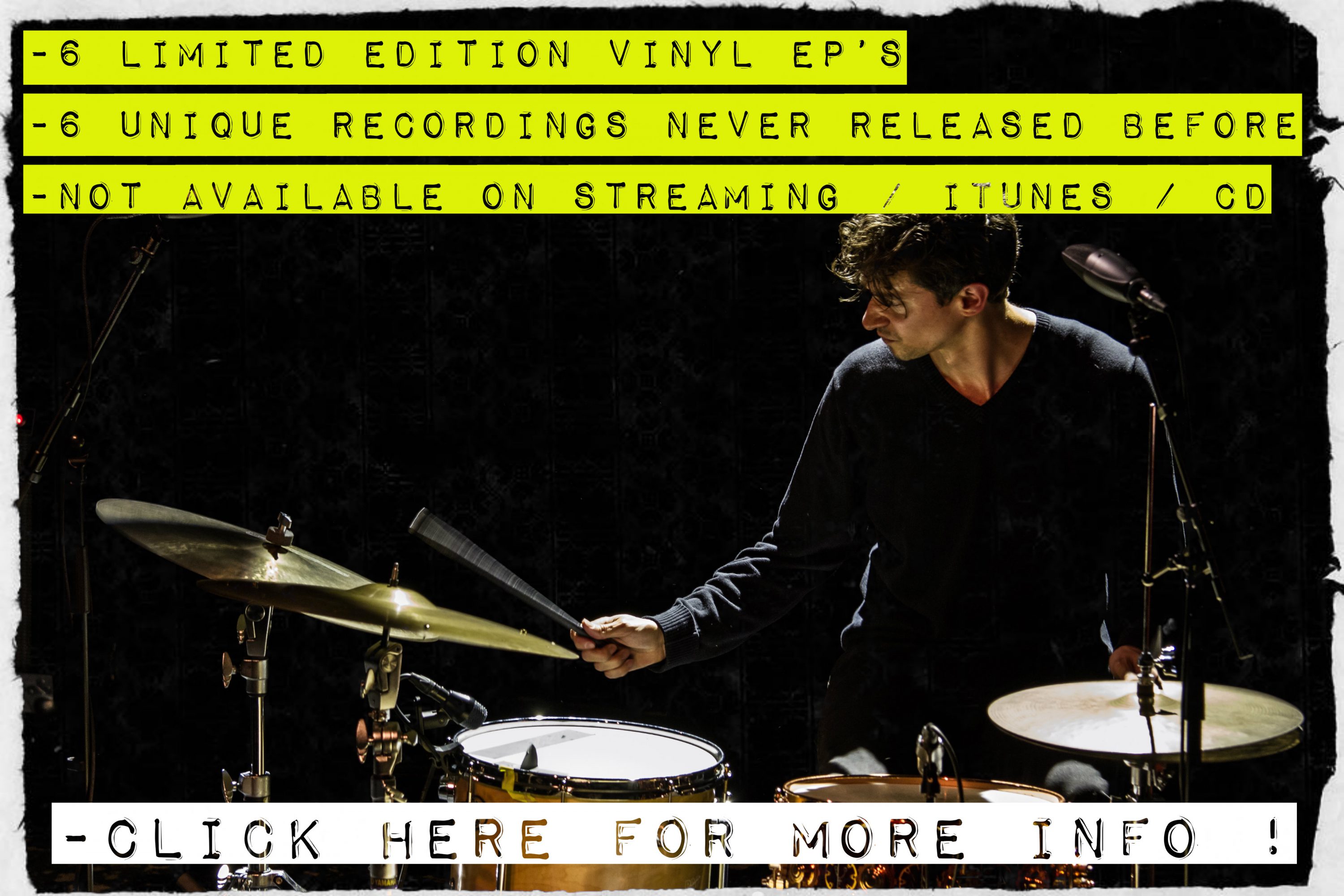 Check out my Kickstarter-project !
I love the physical vinyl-album, and the whole listening-process around it.
It reminds me of true dedication to music…..no distractions.
And it reminds me of a time with a lot of vinyls under the X-mas-tree, and a time when it was more special to give a specific album to a friend.
That's why I'm starting this project – and because I'm always curious for new interesting ways to do things !
I have 20 days to get enough backers to support the crazy idea to print 6 limited edition vinyl EP's during 2018.
Printed DIRECTLY from source to consumer….No record companies, no streaming, no telephone companies, no distributors, no bullshit…
Click the PHOTO above to go to the Kickstarter-site for more details !