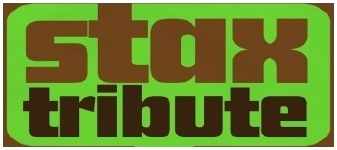 STEFAN PASBORG: drums 
ASKE JACOBY: guitar 
DAN HEMMER: organ 
FREDRIK DAMSGAARD: bass
Stefan Pasborg has been a dedicated fan of the 1960's Stax Studio sound  for years, and in 2011 he gathered a few friends to form the ´Stax-Tribute" to pay homage to the great band Booker T. & the MG's and the great repertoire of the Stax label.
This band consists of four gentlemen who can really play, and who has great fun while paying tribute to these great tracks, and the musicians who created it = Booker T. Jones, Steve Cropper, Donald 'Duck' Dunn and Al Jackson !!
This band is a close as you get to the original STAX-sound, but with a few extra layers here and there..
A great live-experience !
VIDEO: