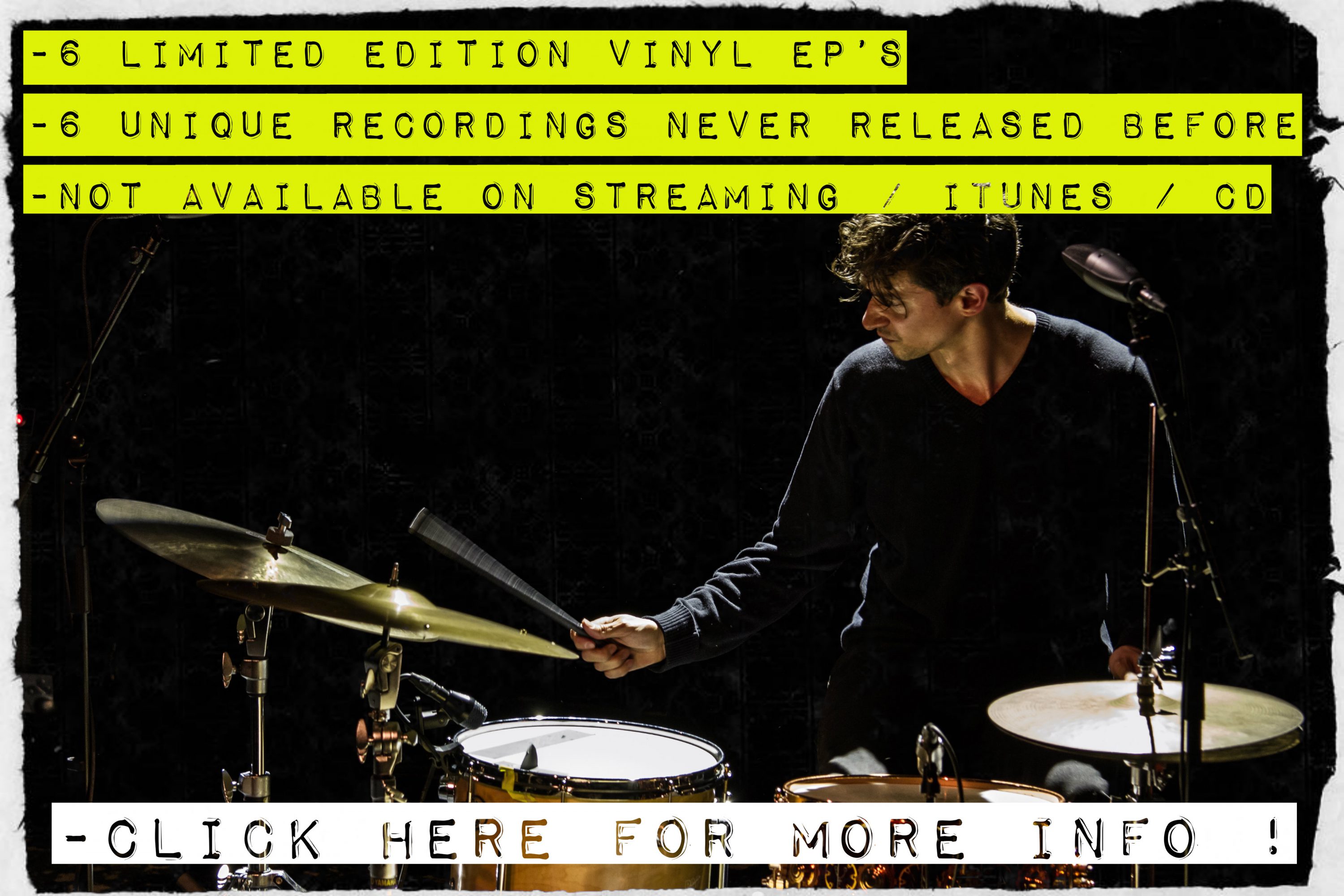 I love the physical vinyl-album, and the whole listening-process around it.
It reminds me of true dedication to music.
That's why I've started the project to create 6 new albums created on vinyl ONLY during 2018 !
Printed DIRECTLY from source to consumer…
No record companies, no streaming, no telephone companies, no distributors, no bullshit…
Please visit STIXSHOP for more information !!