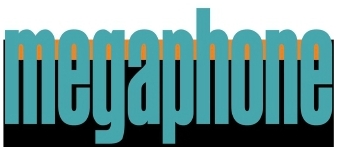 LIUDAS MOCKUNAS: saxophones 
MARC DUCRET: guitar 
PAUL BROUSSEAU: keyboards 
STEFAN PASBORG: drums
"Pure tour de force..this project is wonderful to listen to…MORE!" – Soundvenue.
A beautiful meeting between two musicians from France, one from Denmark, and one from Lithuania.
The music is a highly unorthodox mixture, that's blending expressive instrumental burnouts, beautiful ballads, filmic horror, rock back-grounds, Baltic apocalypse-hymns and transcendent bell-songs! The repertoire is written and arranged by the group members, and is a music that gives a pointing finger towards what the future jazz-music is all about!
VIDEO: